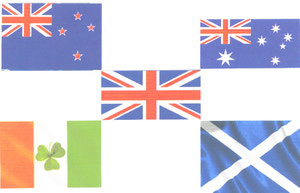 If you are interested in discovering a recently created wine estate
which produces very fruity red wines, without aging in wood,
 L'ACCENT CATALAN is the place to go to (Chaussée de Bruxelles 378 in Waterloo).
On Saturday November 12th, from 2 pm, I will show you a large sample from my range, including some "solid everyday red" as well as the top wines of the winery. You'll also get the opportunity to taste the newly acclaimed
 "Cuvée Majou 2008"
which has just been granted one * by the famous Guide Hachette 2012.
(Click here for text and translation) 
English is spoken.