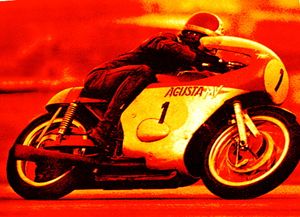 I know it may sound stupid, but some souvenirs keep haunting us and serve as milestones
 to our existence.
Recently, I mentionned the nick-name "Mino"
to a wine enthusiast.
He went : - "Huhh ?"
Well this very same Giacomo will turn SEVENTY years of age
 on the 16th of June this year.
Yes, Ago will be seventy. My goodness !