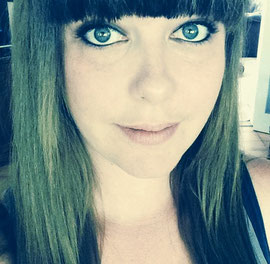 Never interfere with
other people's business,
the wise man said.
There's been a course alteration in my son Johan's plans for next Springtime. Call it a "changement de cap" – hilariously funny for any lover of languages, pun or generally play on words.
As far as I am concerned, I dearly wish to see him. For the same token, it is about time I find new manpower for the season to come and I'm told Renault is updating one of their better previous models – Mégane – in order to offer it in a slightly modified version as a high quality auxiliary to those working in the vineyards. Sounds very appealing.
Should you obtain more information on this topic, be so kind to let me know. I've thoroughly interviewed Bartolomeu Dias : he says he knows nothing. Vasco de Gama refused to talk to me. Van Riebeeck, a Dutch hypocrit, swears he is not aware of anything.
Yihla Moja!